Life after racing - REWARDING FLYER
17 FEB 21 | WPS News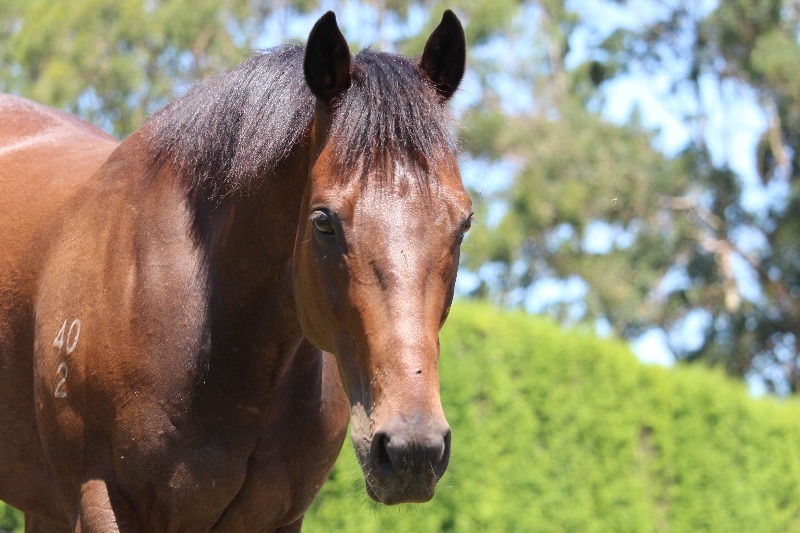 Race name: Rewarding Flyer
Breeding: Thorn Park ex. Monte Karlo 2012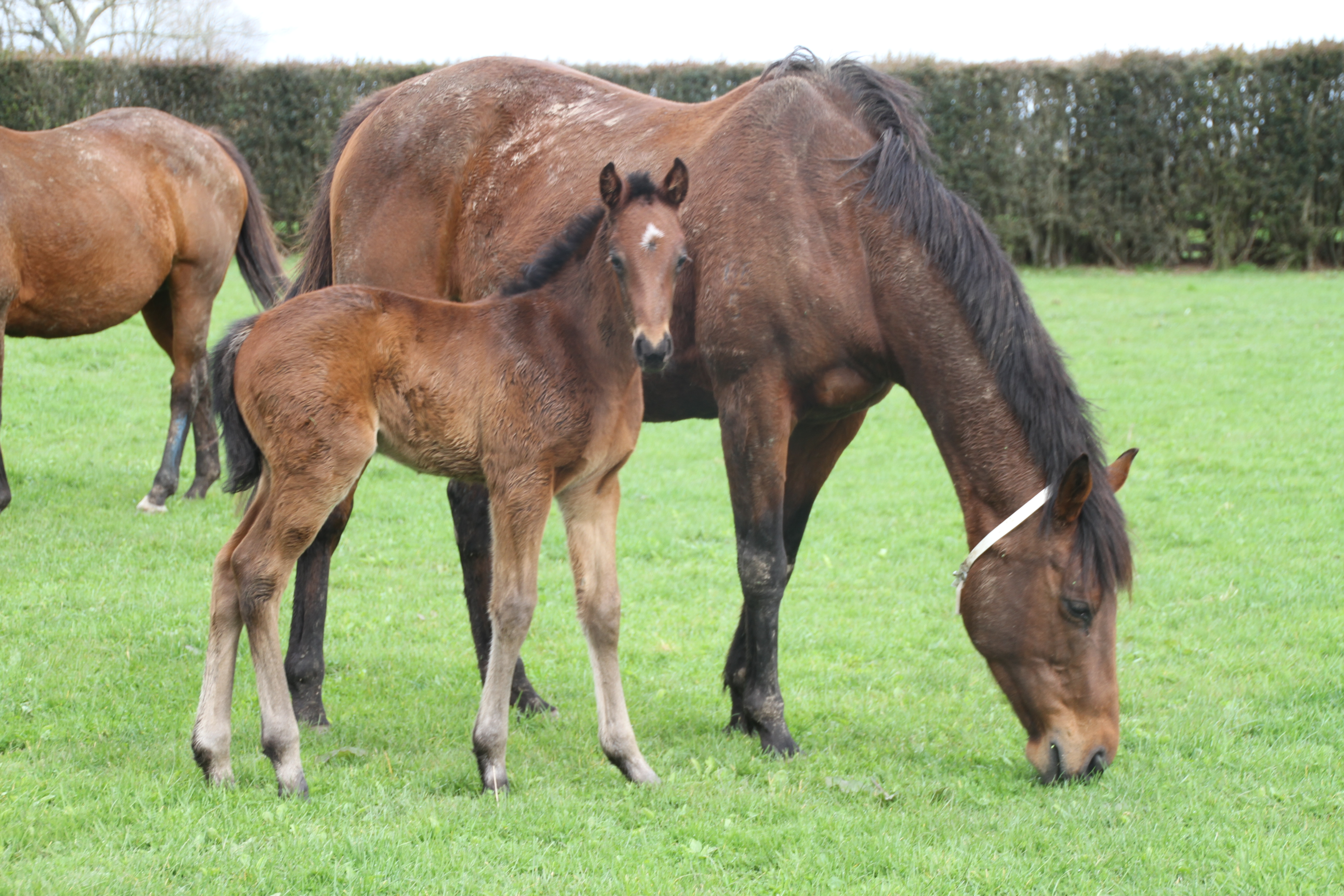 He's back! Born at Windsor, REWARDING FLYER has amassed a few air miles prior to returning to the paddocks where he grew up.
Sold through the 2014 New Zealand Bloodstock Premier Yearling Sale to Gai Waterhouse Racing /James Harron Bloodstock for $260,000, REWARDING FLYER started his racing career in Australia, before being exported to Hong Kong after a 2YO win in 2015.
Whilst in Hong Kong, Rewarding Flyer enjoyed a successful racing career of 29 starts, earning prize money of HK$1,669,00. On retirement from racing, REWARDING FLYER moved to the
HKJC
retraining unit & into the riding school where he commenced his sport horse career. Rodney Schick caught up with him there during a trip to HK.
Now back in New Zealand, REWARDING FLYER will enjoy a few months spelling with us before being re-homed by Gina Schick & her team at
We are incredibly proud to support Gina & her team re-homing Thoroughbreds after they have retired from racing. Many Hong Kong retirees complete their rehab at Windsor Park before moving to Eventstars where they are ably assessed and put through their paces in order to establish which avenue in the sport horse world they may suit.