Another successful Windsor Park Stud Sports Luncheon & South Island Yearling Sale
16 MAY, 2022 RACENEWS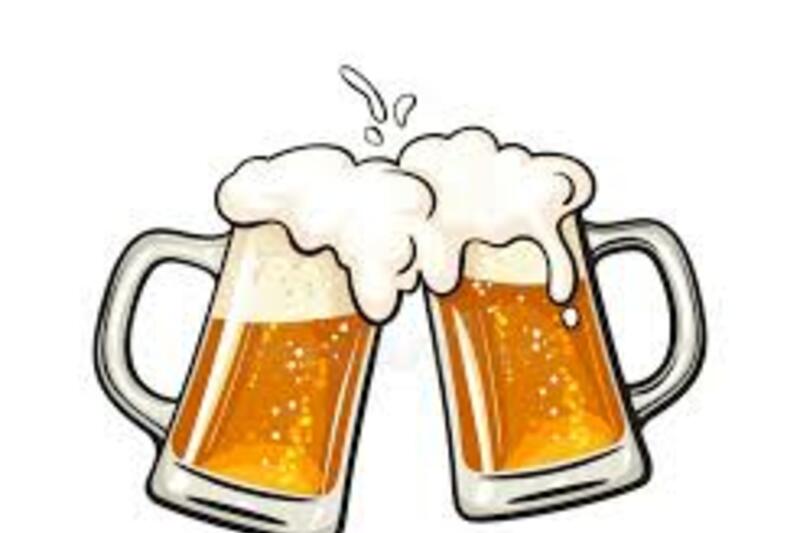 Great people, great support and a great lineup of yearlings resulted in an outstanding 100% clearance rate for the 2022 edition of our Rugby, Racing and Beer Sports Luncheon and South Island Yearling Sale held at Riccarton Park on Friday.
A total of nine Lots were offered with all Lots selling under the gavel of Steve Davis. Here are the results:
Lot 1 b f Time Test - Out To Impress purchased for $11,000 by Enver Jusovic, Victoria.
Lot 2 b f Turn Me Loose - Lady Louboutin purchased for $67,500 by David Ellis, Te Akau Racing.
Lot 3 Withdrawn
Lot 4 br c Rageese - Prompt Payment purchased for $15,000 by Lionrock Bloodstock, Singapore.
Lot 5 br f Rageese - Libraries purchased for $26,000 by Shaune Ritchie & Colm Murray, Cambridge.
Lot 6 b f Turn Me Loose - Flute Of Champagne purchased for $25,000 by Champagne Racing, Christchurch.
Lot 7 b f Charm Spirit - Near Time purchased for $16,500 by Danny Crozier, Christchurch.
Lot 8 ch f Turn Me Loose - Surreal purchased for $40,000 by Ciaron Maher Racing, Victoria.
Lot 9 b c Mongolian Khan - Up A Ghia purchased by Rob de Coursey, Tauranga.
Lot 10 b g Rageese - Condover purchased by Ross Beckett, Yaldhurst.
Our appreciation and thanks to all those who contributed to the sale's success, in particular our guest speaker, Victoria's Champion trainer Ciaron Maher, the bidders on and purchasers of the yearlings, those in attendance on the day, our sponsors Arion Pedigrees, Majestic Horse Transport and Canterbury Jockey Club, MC Matt Cross and Auctioneer Steve Davis who both made the event so entertaining and all our Windsor Park staff who pulled out all stops to make it happen.